Rowlands Castle Parish
The Parish is located on the border of Hampshire and West Sussex, just off the A3(M), and partially within the South Downs National Park. The main village of Rowlands Castle has a primary school, a surgery and adjoining pharmacy, a café, a variety of shops and pubs, and a railway station on the main London-Portsmouth train line...
Council Business
The Parish Council is an elected corporate body in the first tier of local government. It is granted powers, and is subject to regulation, by Parliament. It has the authority to raise money through taxation (the Precept) and the power to spend public money in accordance with its powers...
Report an Issue
To alert the Parish Council to issues it has the powers to resolve, ie on land for which it is responsible, please use the link below for our online report form. For other concerns please see the list and relevant links on the page itself.
Recent News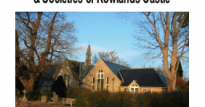 The many organisations, committees, clubs and societies of Rowlands Castle warmly invite residents to a 'Meet and Greet' Coffee Morning. The event is open to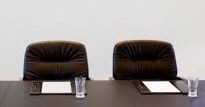 There is a vacancy for a member to join Rowlands Castle Parish Council, which is not party-political Would you like to contribute to our work?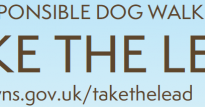 The Take the Lead campaign promotes responsible dog ownership in the South Downs National Park. The issues of dog mess and livestock-worrying are a common
Parish Events Diary